25% OFF FOR VIVE RESIDENTS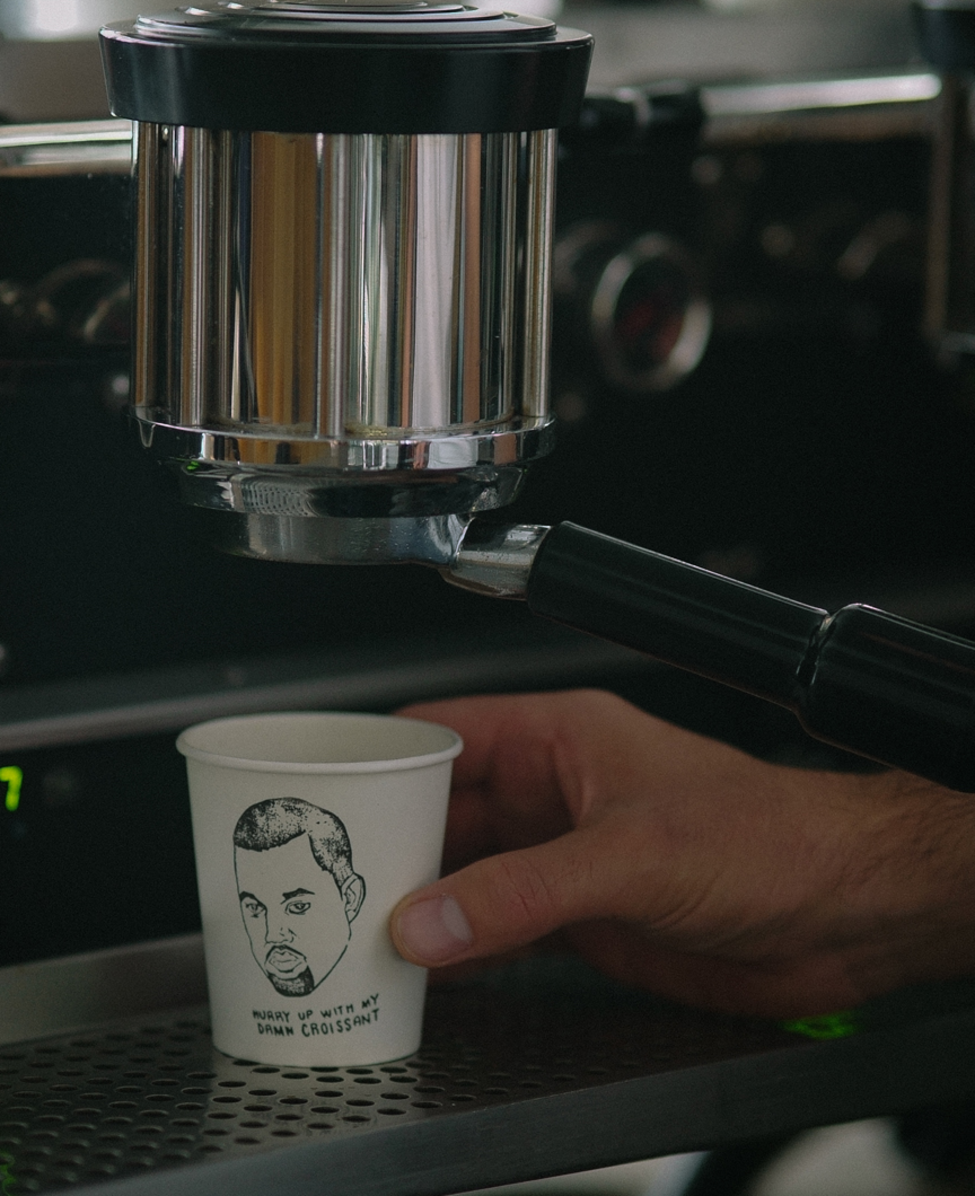 GOOD AS GOLD
We know it's easy to forget to order coffee.. take away the hassle and leave it up to us to send you as much as you need each month.
We hand pick a variety of coffees sourcing from the best roasters in the UK and beyond, so each month you will receive something new and exciting without you needing to worry."  
Simply enter code 
VIVE25
 at the checkout to redeem your discount.
Shop